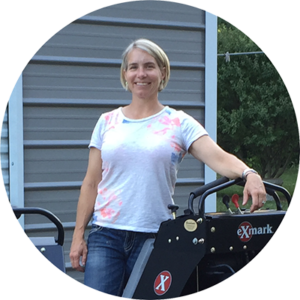 Thanks For Visiting Our NH Organic Lawn Gallery
This gallery shows that lawns and landscapes can be managed successfully with natural organic lawn care practices. I hope you join this group of happy clients enjoying a lush green, chemical free lawn.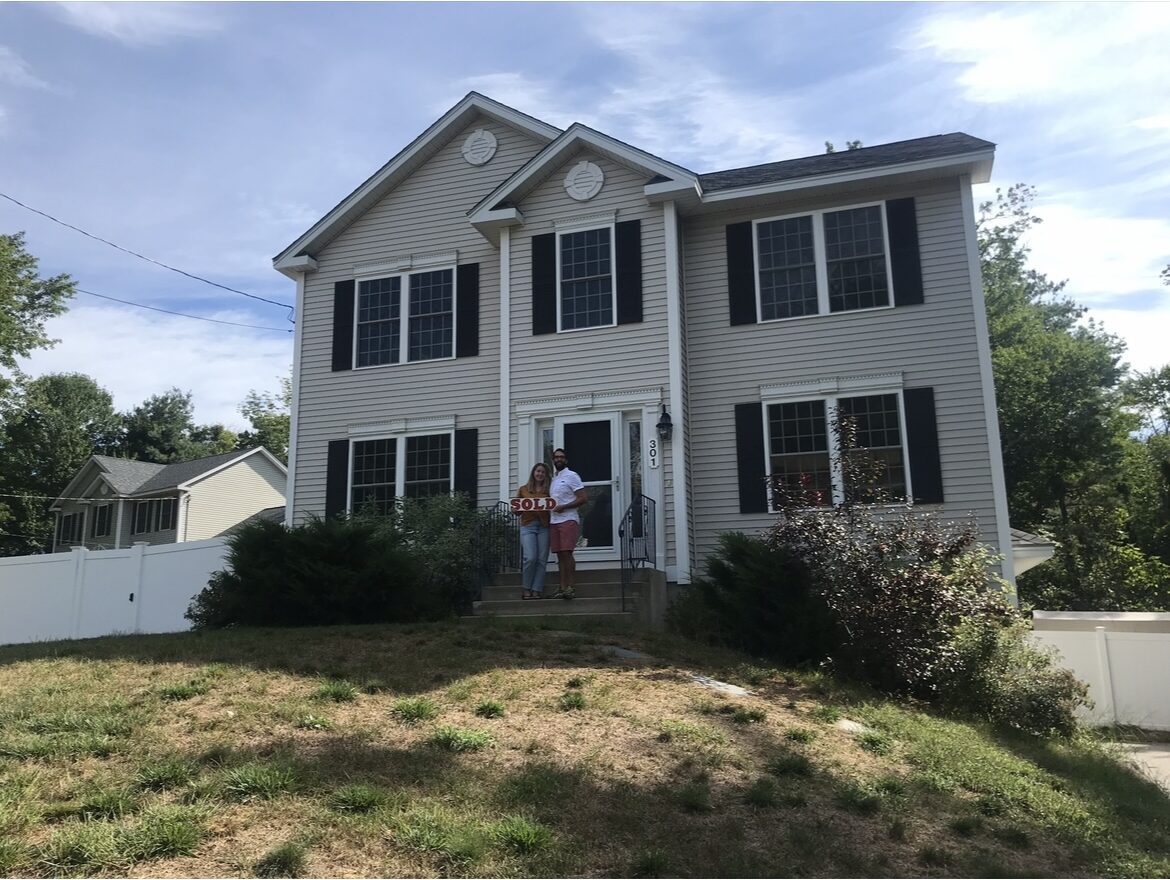 This Manchester, NH lawn had very compacted soil and patchy grass when the homeowners first came to us in Spring 2021. Two years later, the soil and grass has made a ton of progress!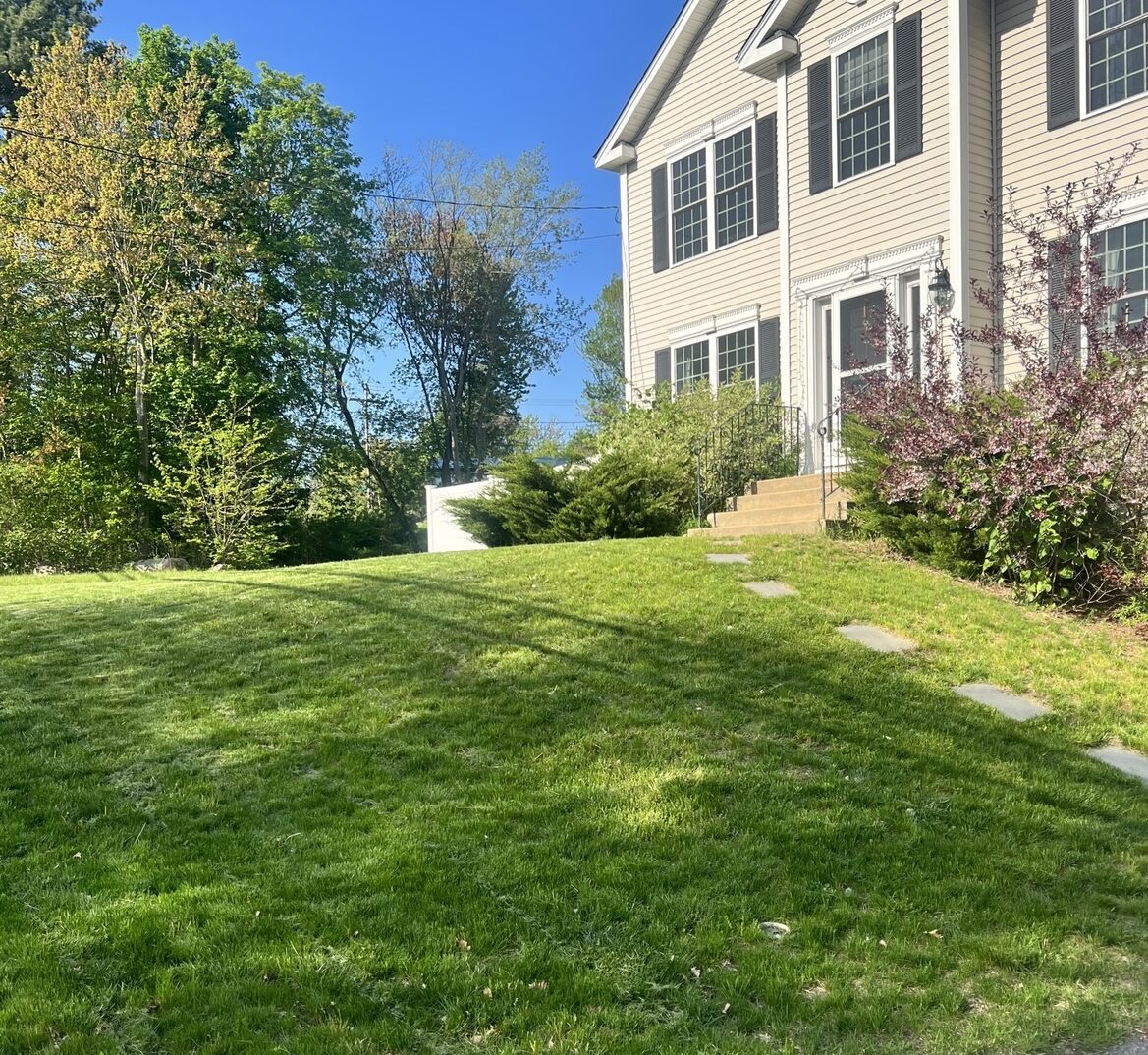 NH Organic Lawn Care in Action
Whether you're looking for organic lawn care in Manchester, NH, Concord, NH or anywhere in the surrounding areas, Complete Land Organics can help. Look through our client gallery below to see some of the beautiful lawns we've been honored to work on over the last several years.
Interested in learning more about organic lawn care and getting your yard set up with organic lawn care practices? Reach out to learn more about our done-for-you and do-it-yourself programs. We'll start you off with a consultation and soil analysis to help create the custom chemical free lawn care program that's right for you!