NH Organic Lawn Care Services
Creating beautiful, organic lawns in New Hampshire
using safe, child and pet friendly strategies.
Not sure where to begin for your chemical free lawn?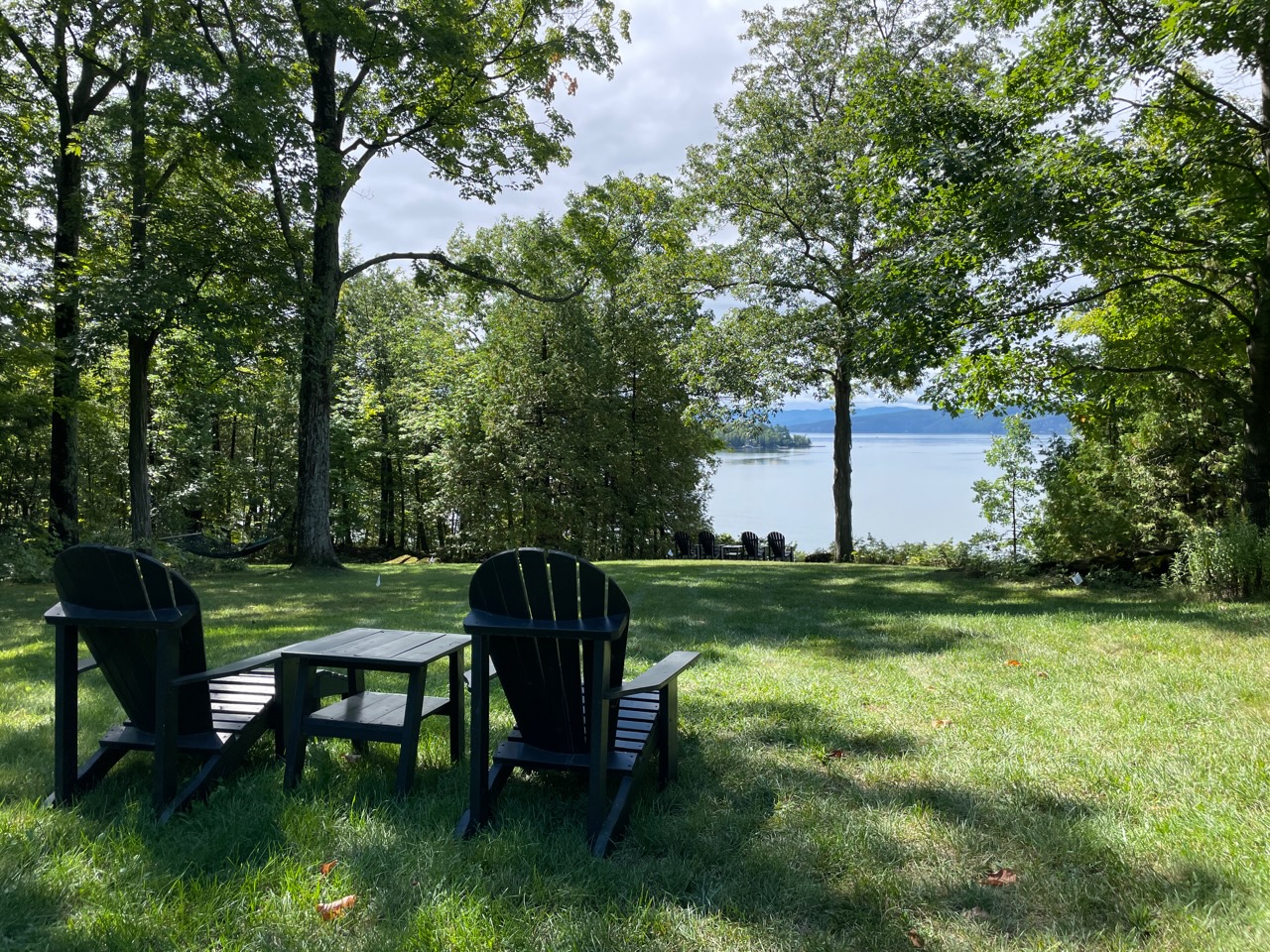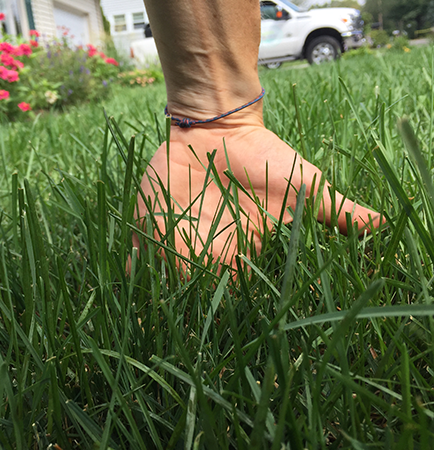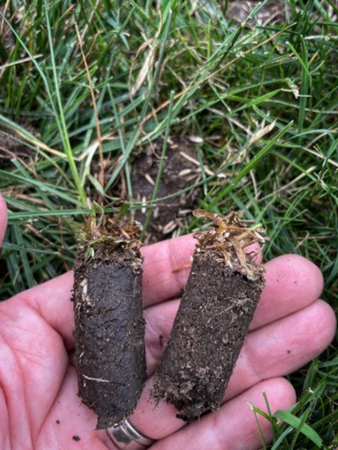 Organic lawn care services include:

We start all our NH organic lawn care programs with a full site and soil analysis at your propertly, to assess your individual's site needs.

NH Organic Lawn Care Programs
Customized to the current conditions of your property, your usage requirements, and the desired expectations for your lawn.

DIY Organic Lawn Care Programs
Enjoy working on your own lawn? We'll design a custom lawn care protocol and get you set up with the materials you need. The rest is up to you!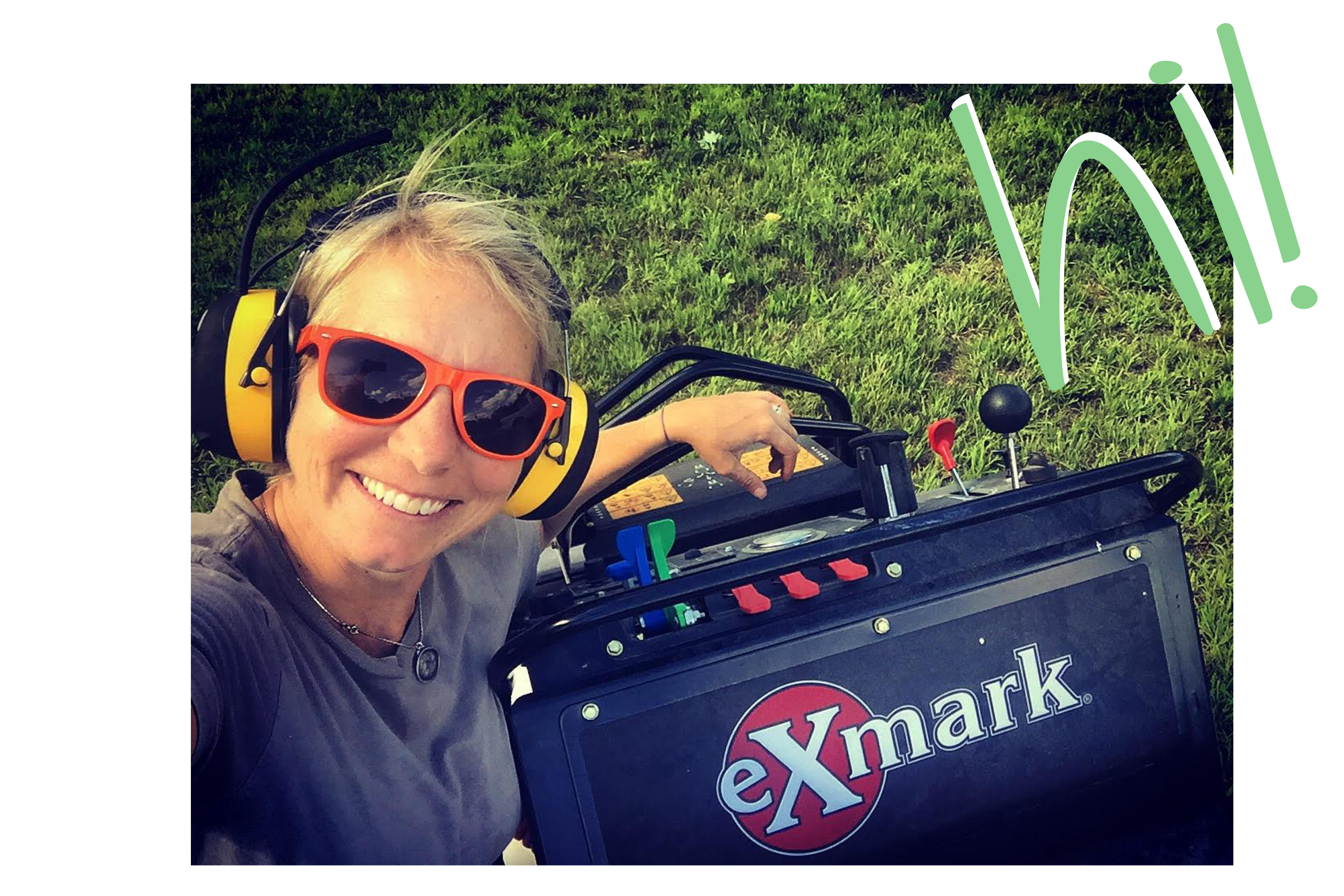 Hey there, I'm Brittany Cooper Phillips.
I'm an accredited Organic Land Care Professional and owner of Complete Land Organics. I work with homeowners, businesses, and organizations to build and maintain healthy and safe lawns, naturally with our New Hampshire organic lawn care services.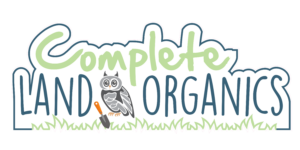 Think of how fun it would be to connect!
Look at you making it all the way to the bottom of the page! 
You must be ready to talk about how we can make your lawn healthy, lovable, and chemical free.  🙂 We look forward to helping you with your New Hampshire organic lawn care.