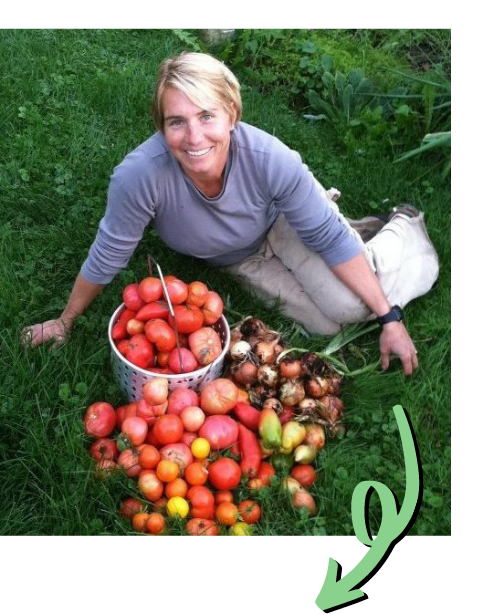 Organic Lawn Consultant
Owner, Complete Land Organics
Landscape Industry Consultant
Organic Lawn Consultant
for Industry Professionals
Organic lawn care is now the recognized best practice in landscape maintenance and turf management.
Clients are requesting, and in some cases demanding, their landscapers provide chemical free, organic lawn care services in New Hampshire and around the country.
The problem is that most traditional landscape companies are not prepared to meet this new demand in the market. Many lack the scientific knowledge required or do not understand how to evolve their operations to deliver expected results profitably.
With industry experience running my own profitable New Hampshire organic landscaping business, I'm often sought out to consult with companies that know they need to respond to what the market wants but are not sure how to begin offering organic lawn care and landscape maintenance services from either a technical or business standpoint.
My consulting services to industry professionals range from ongoing coaching and technical support to reviews of your companies equipment or operational needs.
Contact me today if you'd like to have a conversation about the state of your company regarding the demand for organic landscaping. Providing consulting services to your company helps me achieve my goals of reducing the use of harmful chemicals and spreading the adoption of natural organic landscape management.